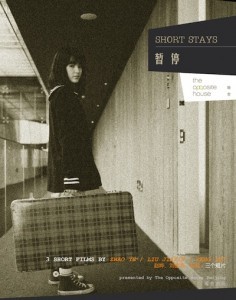 20 Dec

Suitcase Cinema on BBC Fast Track Nov 19-22 2010

On BBC: http://news.bbc.co.uk/2/hi/programmes/fast_track/9211967.stm

Short Stays from Juliana Loh on Vimeo.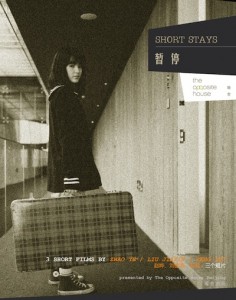 Five years ago, a story I submitted about bedsheets was shortlisted for BBC Radio 4's afternoon reading programme. Next week, my amateur short film footage will be featured on BBC Fast Track along side the string of ideas that led to that! It all started with a random conversation with my friend Sam, which led us to start working on the film project that I commissioned. Shortly after, I had an idea to launch a marketing package Suitcase Cinema so that people on vacation could have fun and make films in Beijing on 24″ imacs and canon HD cameras—things boring geeks like me would love to do on vacation.
BBC Fast Track is the weekly leisure and business TV travel programme broadcast on the BBC World News TV channel to a global audience of more than 303 million homes in 200 countries, reaching 71 million viewers weekly. The programme also has its own website with up to 1.5 million visitors, featuring the television clips after they are aired. The coverage has an estimated value of £4000 according to the rate card.