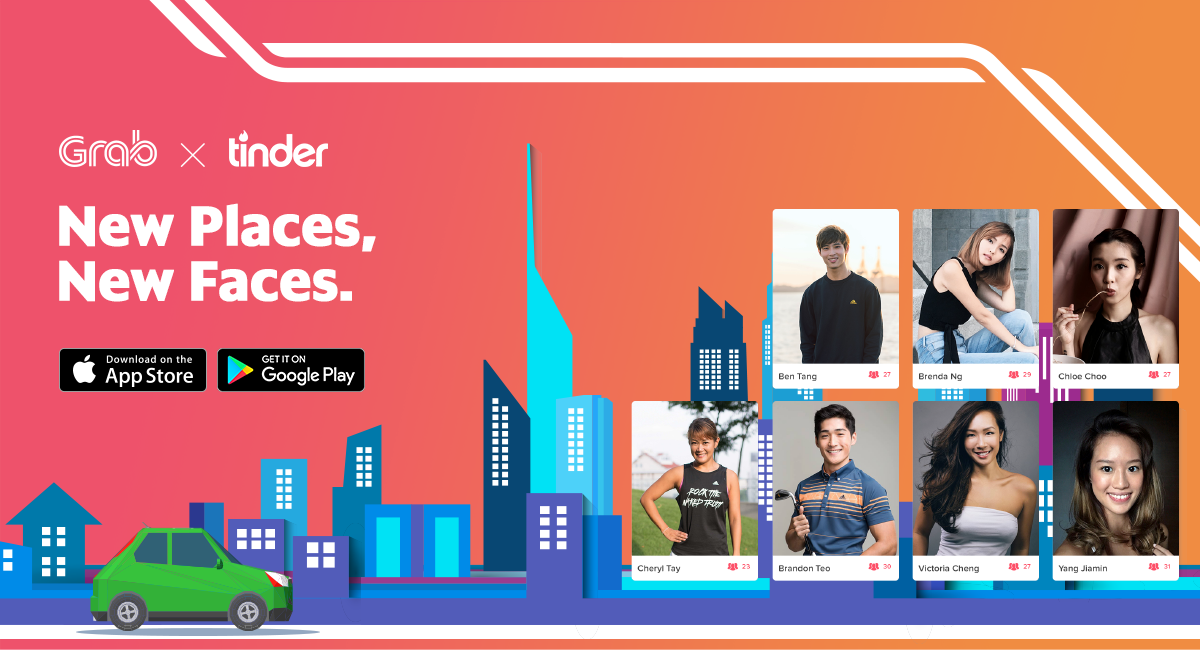 26 May

Singapore Grab x Tinder

Grab who brokered the same Tinder partnership in March and implemented it across the region. This month, it was a one day affair in Singapore.

I'm not sure social media personalities are a draw, but I guess it's the way people interact, date and meet people these days.
Why would people want to share a ride with "Singapore's favourite social media personalities"? And what's in it for those "social media personalities" pimping themselves out for fans? The gender balance was 5 women to 2 men.
I am curious why anyone would do this when we live in such a time poor era. And this all turned out?
What happened to the adage that we should never get into the car with strangers and personal safety? I suppose social media and our new economy with sharing rides and car pooling has evolved the way we look at privacy and safety. Car pooling has been a common means of transportation for decades in Europe and am not sure about the safety measures in those days.