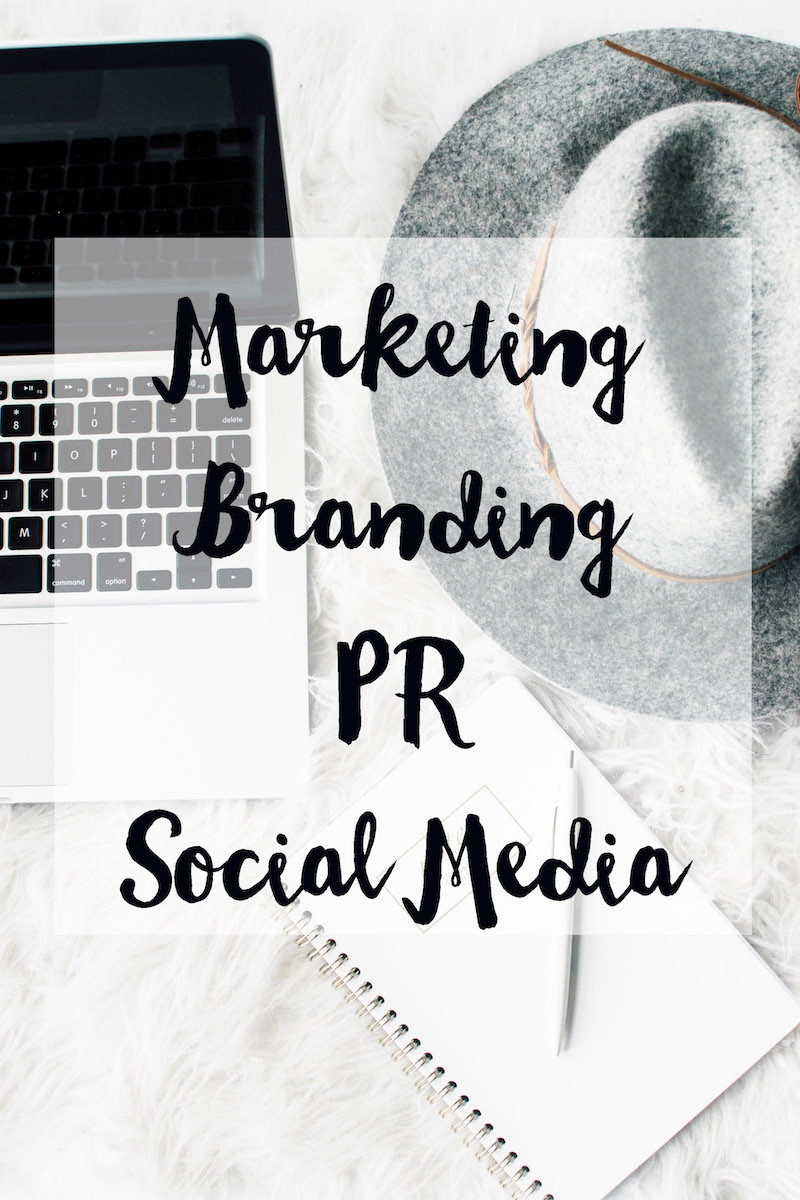 04 May

Startups: Marketing your business 1101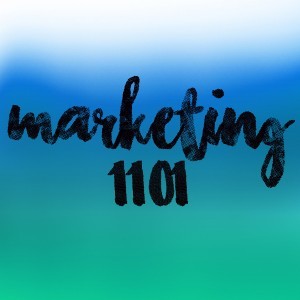 I've had many conversations with friends, prospects and clients on WHERE to begin when the area of PR and communications is completely alien when your skill sets lie completely out of this arena.
So here's a quick checklist on questions to ask yourself as you formulate a plan and strategy to launch your product in market.
1. Product
What is it? Does it have a fun name? Something that resonates, easy to pronounce and catchy?
Can you describe your product in ONE sentence? Three words?
Good.
2. Target Audience
Who are you trying to reach? Where are they spending their time on? Newspapers? Digital platforms? Age group, have a clear idea of the demographics you're targeting.
A kid's toy? The parents of course have the purchasing power. What are they reading? Where are they going? What kind of parenting social group discussions are taking place on which channels? (Facebook parenting groups I have been told have very deep and interesting dialogues)
Educational tools? Apart from the end user, are you targeting schools and institutions too? Who are these decision makers then?
3. Positioning
This always comes along side comp set analysis. Who are your competitors? What are their products? What are they doing? Where do you stand in your positioning on the market?
4. Branding & Marketing
Once you know where you stand in the market. You have your positioning – you know what you are not and what makes you stand out from your competitors.
So then you can move towards the leg work of branding yourself – differently, highlighting your USP (unique selling points) and then have a game plan to take on the market and tell your story.
5. Pricing
If you have done #3 you should have a good idea where you stand in terms of prices. However in this day and age there are so many platforms and mediums to buy and sell. Are you a high end product? A day to day FMCG? (Fast Moving Consumer Goods) That would make a big difference how you price yourself and where you sell your products.
6. PR
This goes hand in hand with #3 and #4. Obviously the product/service you have created will fit right into your favourite websites/magazines. That's where your tribe is, or there is a need that you're aiming to fill in the market.
You should first make a list of the publications you want to target and where you feel your product belongs and that the journalists and editors would sparkle hearing about them. Digital publications and coverage is very important these days, but don't discount the power of the traditional old print magazines. Again, it depends on your product, and target audience.
7. How to measure conversions?
Or ROI (return on investment) as they call it. Some set their targets at sales numbers, others on how many impressions are made from their marketing/ad campaign. Are bloggers the new messengers? This is a separate conversation altogether. Yes and no. Even blogs with high volume of visitors, if you're a luxury hotel group or a luxury product, you're unlikely to get healthy conversions as many of the followers are aspiring to the same freeloading lifestyle, rather than using the blog/social media platform as a resource on where to go/stay/eat next.