04 Mar

What's app on the heels of Snapchat

It's hard keeping up these days, every app is mirroring features that the other more popular app, and you're on all of them, so you're not sure about making the switch. This was happening some years ago on the China social front where there was always a next better more fun app and people were hesitant about jumping ship from we chat to all sorts of new apps.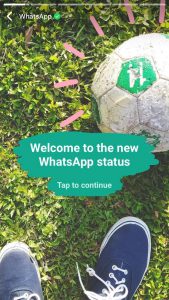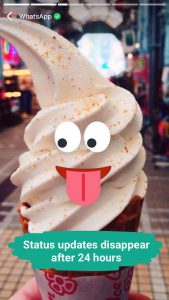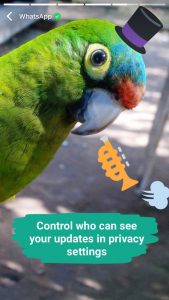 So, here we have it! Now whatsapp has jumped on the bandwagon of "snapchat", "instagram" style stories too to share with your contacts. WhatsApp however is more widely used as a chat tool in Asia Pacific, none of my American friends spend too much time on it, regionally in Singapore, Indonesia, Malaysia, Thailand and Hong Kong, it seems fair more popular. Even then there's Line and Kaokao for Thailand and Korea.
I'm not sure where this will go, but an interesting space to watch given that that the user base in Indonesia, Thailand, Malaysia on whatsapp is pretty large.