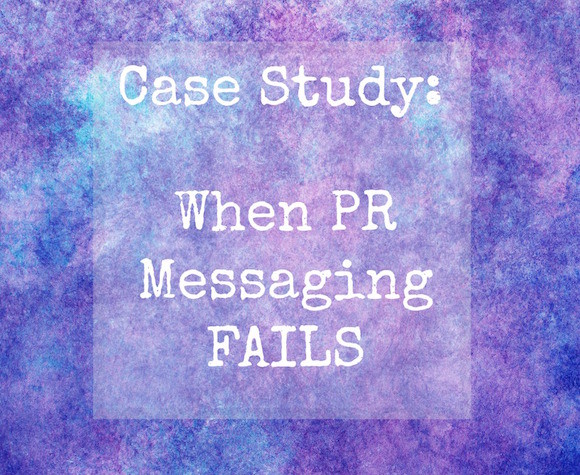 25 May

Case Study: PR Fail Ogilvy's Mum vs Maid campaign

I personally found the campaign offensive and irrelevant to the main message it was meant to deliver: Which is to treat Foreign domestic help with respect and humanly and giving them time off. I see this as a huge PR fail, even though through number of views and the conversations raised around it brings the numbers and figures to justify the 'success' as it totally misses the point of the right messaging and instead demonises working mothers – and if you think about it, it is a double edged sword. Our nannies and foreign domestic help leave their children behind to work and support their families, so the messaging that the domestic help knows your child better than most working mothers do – you're implying that your own foreign domestic help is doing the same to their own children back home. That's a double irony at play.
There are so many other ways to go about raising this issue and doing their part of CSR "giving back", the message is unfortunately badly lost in translation, transcreation however you will it. I have had the privilege to work with award winning Eugene Cheong over a decade ago while interning at Ogilvy & Mather Singapore, and he is a true genius with copywriting. In this case, however, I think he has used words and context to appeal to the human emotions and conditions in absolutely the wrong way. It is a massive PR fail, it's offensive and demonises as well as belittle mothers who all work so damn hard to make it work – all for the family – all for their children. In the same way our domestic foreign helpers are doing for their own families back home.
This controversial campaign while generated plenty of (bad) publicity is a huge PR fail, because I think it missed the whole crux of the issue and trying to solve a problem, which is to give domestic helpers more off days and respecting them as equals.