26 Jan

Wechat 1101 and props to paid content
The way wechat has positioned itself is brilliant. Unlike Facebook that is inundated with original content that is free and the owner and writer of the piece don't see the rewards if and when their pieces go viral whether through the link of a media outlet or on their own page. They willingly and happily share content hoping for it to go viral – and perhaps making some income from ad traffic, but third party news and media outlets benefit fully from that while the writer of the piece gets paid their one time freelance fee or continue on their monthly staff payment.
Unlike Facebook's platform where all content is free, they have an overload and do the curating for the end user, which allows them to monetise their platform, Wechat has a nifty set up of very clearly and carefully segmented users which makes advertising and marketing much more targeted. Very exciting times as the app continues to evolve with new features that make life so much easier with every upgrade.
With wechat original content that goes viral, you can share and like the article, which tend leads you to another page to give props to the author and make a little payment for his/her efforts. Everyone has the option to have a "Wechat purse" that is linked to credit card, you can then send money over the wechat mobile app or play writers for their original great content.
Wechat has been brilliant from the start making it the user's prerogative to follow brands and channels so they are not bombarded by a newsfeed of all sorts of things. They also have separated categories of two types of brand accounts. The Subscription account that works like an RSS feed (below) and a service account which only allows you to send 4 messages/month directly to the end user – open rates are up to 90% because your message appears right alongside private chat messages from the users contact list.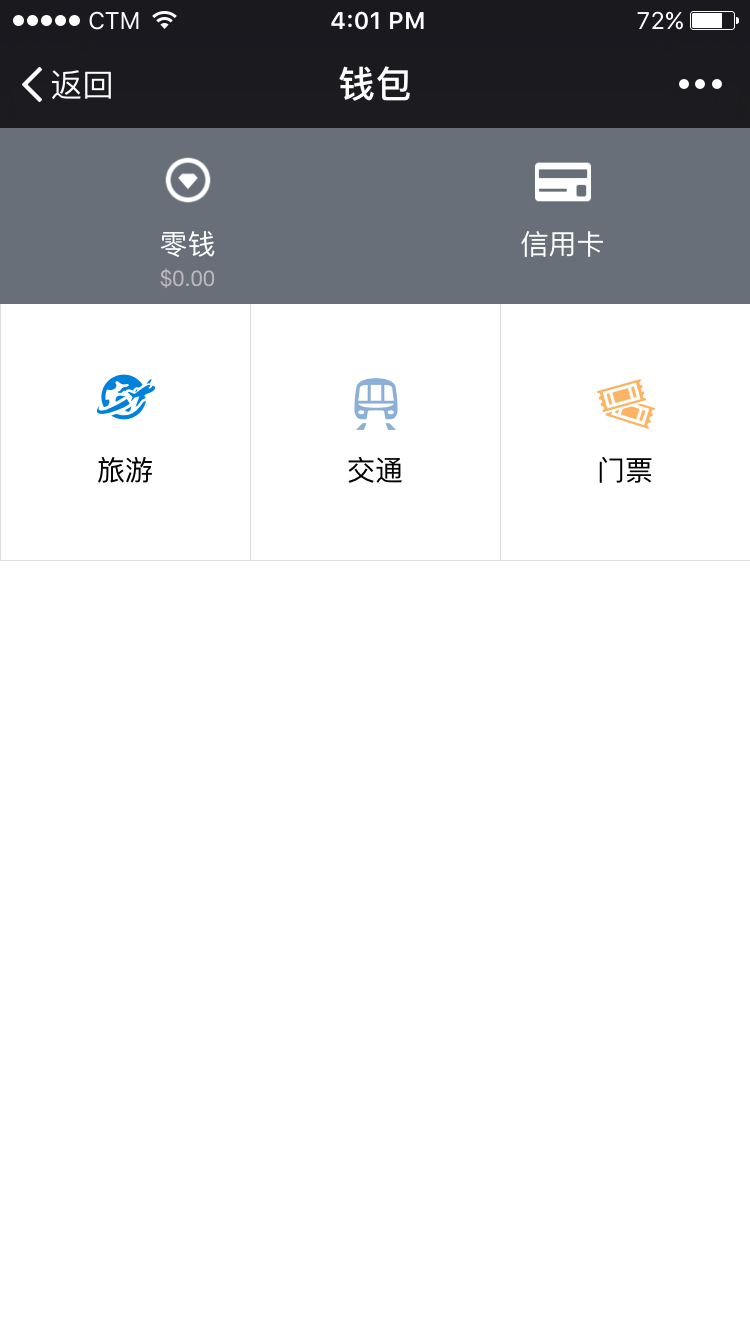 Not sure about you but  I much prefer typing from my computer especially when I'm at work it's way easier than typing on the iphone. Have you downloaded your wechat desktop? Just scan and authorise from your phone and you're in! 🙂