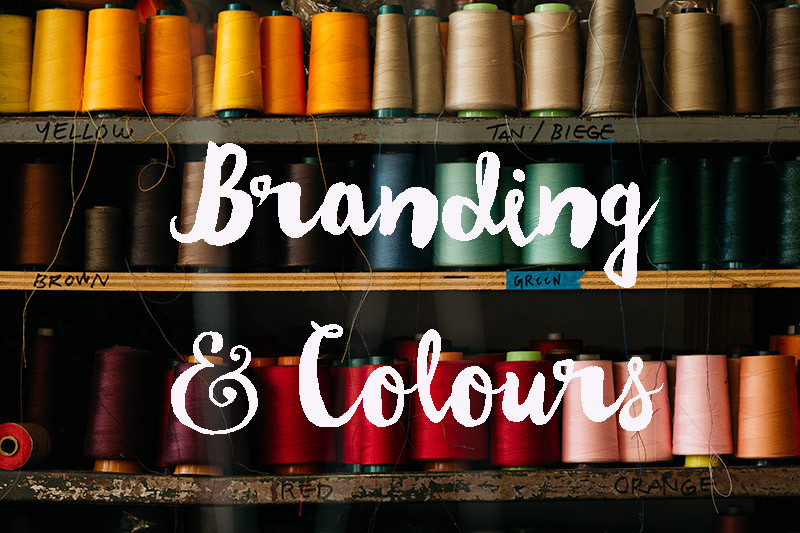 30 Jun

Branding: What's in a Name?

Well, everything is in a name and the core of your brand identity. It depends on your product, target audience and whether you're going the route of nomenclature, how does that translate into different languages if you have plans to take the business global.

Nomenclatures are fun, turns out there are even companies devoted to help you find that perfect name.

Usually creative agencies are tasked to find that magical name for you based on your brand values and brand architecture, the name should resonate with your product/service. If you're on a budget and plan to do it in-house then you should be clear about your brand architecture as you work through names.

Great article on brand colours, and ever wondered why Facebook's logo is blue? And here's a fun one on naming your brand for the Chinese market.