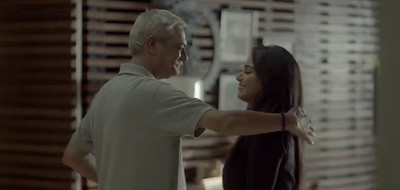 13 Mar

Aeriel TVC Ad #Sharetheload

One of my favourite commercials this year that worked at every level. Puns aren't always great, but this was beautifully done and I love how it tugged at heart strings. In a very patriarchal society like India, and an emotional acknowledgement from a Dad pushes the message across beautifully – because at the root of it, we all learn how to react in our future relationships from our parents.

Read more about this campaign that went viral on Campaign brief Asia which won BBDO India a Cannes Lion award.