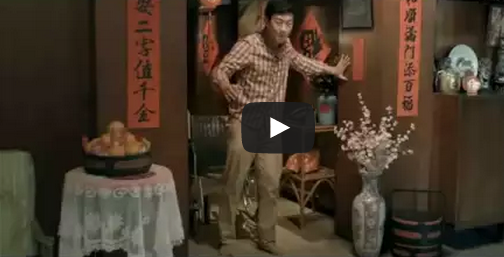 07 Feb

Malaysia: Emotional TVCs

I always thought the Thai creatives did the emotional ads best, like the insurance one that we've all seen that went viral in recent years like this one below.

There's a whole series of them and plenty of feel good, do good messages that make us want to be better people.

This year, what's been making rounds ahead of Chinese New Year is this Malaysia Bernas Ad that made me cry.

And then this – which resonates so deeply with multi cultural and multi racial Singapore I grew up in – which doesn't feel like the case these days since the advent of social media spreading bigtory, hate and xenophobia.