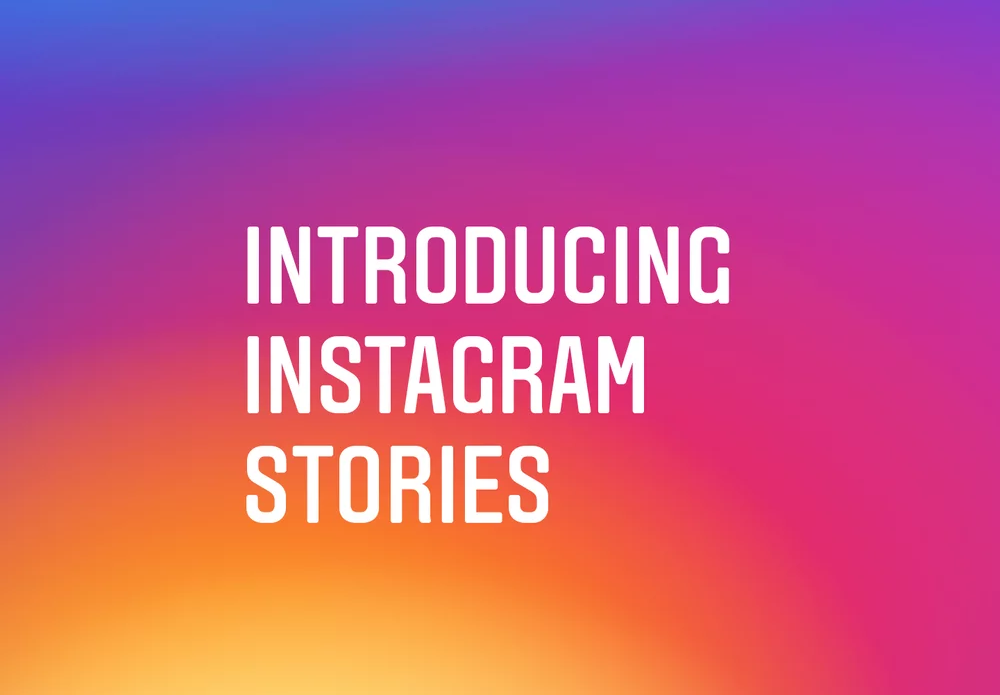 11 Aug

Instagram Stories

Since Instagram Stories launched a week ago, everyone's got on the bandwagon and some brands have already figured out how to effectively communicate using this new tool that is part snapchat, facebook timeline, instagram video meets wechat sights all rolled into one. The good thing is you're not bombarded by content of people you follow and the latest always appears at the top of the feed and it's your prerogative to decide to click or not. There's audience choice – very much like how wechat's audience has a choice in following pages and content.

The content disappears after 24H like snapchat. And it's also part of the "behind the scenes" sort of content that has worked well for ages on social media. Whether it's a food photoshoot set up or back stage at the theatre, with a chef etc, stories sort of aims to capture the behind the scenes that help you arrive at your beautiful snaps.

This is a great demo on how to get started.

You may see segments of different videos in someone's story feed – it's a collection of stories they have uploaded in the 24hours window, likewise when you take photos.

 

You can choose to share the story on your instagram feed, so it doesn't disappear after 24H (although they are backed up on Instagram's servers)
You can choose who can see your feed by clicking on the three dots and change the viewer settings.
You can read more here, and more know-how. Mashable also gives you the 1101 guide.
Some brands have figured it out. Like Nike, according to Adage:
"Nike, for example, generated 800,000 views in 24 hours for an Instagram Story that it posted on Tuesday, the first day the feature was available. On Snapchat, Nike's best video got 66,000 views, according to Nike.."
Instagram stories is really a more engaged version of Snapchat, much to branded accounts advantage as they've already cultivated a following on their accounts.
"Instagram allows them to restrict viewing to people older than 21, according to Mr. Grossman, a feature not available on Snapchat unless the brand pays for an ad targeted to people 21 and older."
The Singapore tourism board for example has used stories to showcase snippets of a longer video.
And here's a list of great accounts doing great content with Instagram stories for their brand.